bright scandinavian design
THE BEGINNING
Fosto Oy from Tampere bought the lighting business operations from Kera Interior in June of 2022.
Kera Interior has over half of a century of history of producing and designing finnish design interior lights. Kera Interior will continue utilizing their knowledge as the contract manufacturer and strategic partner of Fosto.
"Ever since I was a little boy I have been really interested in lamps and lights. Now a brilliant opportunity opened up to start a company in the design light business. I already coincidentally had Fosto Oy laying around as an old shelf company and it had been waiting for a new ignition for years."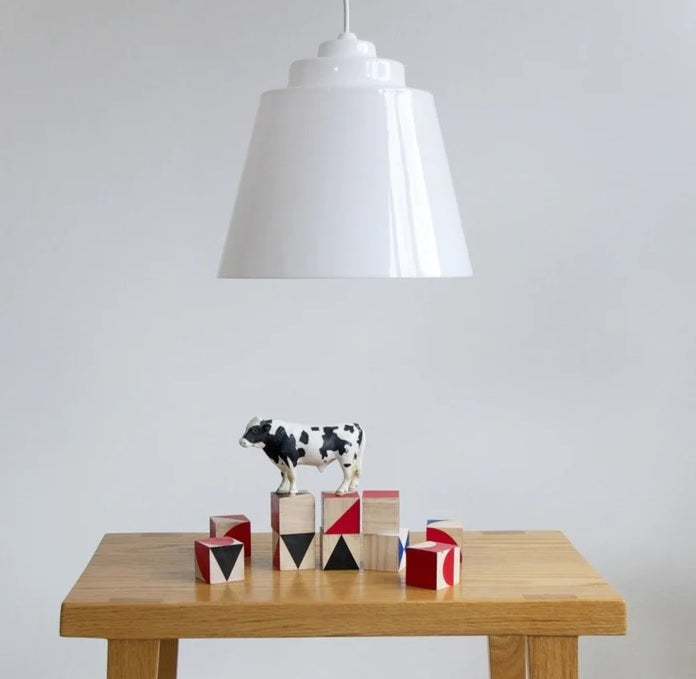 OUR LIGHTS
FOSTO
We are a company from Tampere, Finland. The lights in our collection are designed and handcrafted in Finland. The lights are assembled in Orimattila but some subcontracted parts come from other parts of Finland, therefore all our lights are awarded the finnish high quality Avainlippu-certificate. The finnish lights represent elegant and timeless scandinavian design at its purest.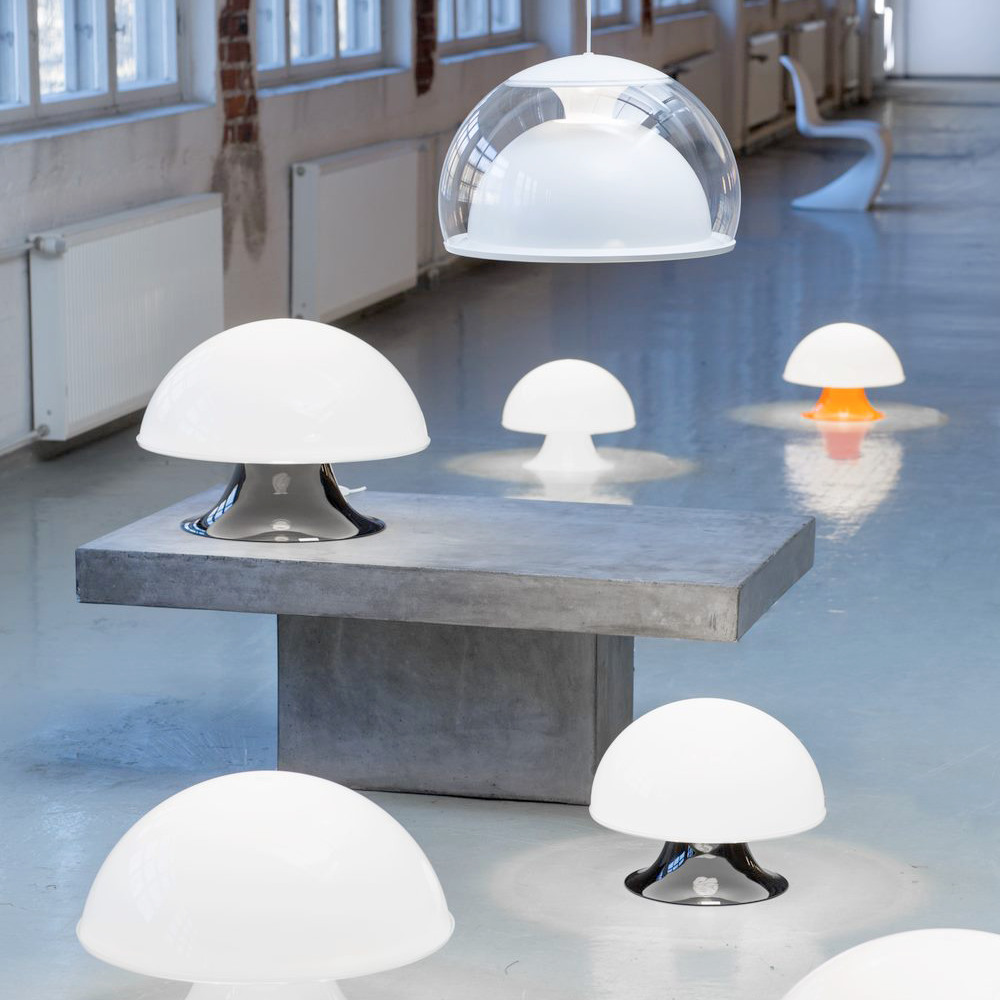 WE ALSO MANUFACTURE
CLASSIC LIGHTS
We manufacture ORNO and Kera- classic lights with their original machinery and drawings – with just the methods that the designers set for each of the lights when they designed them. We continue uncompromisingly the traditions of decades as the manufacturer of high quality and impressive design lights.
FUTURE PIONEERS
The best lights will still be made in the North in the future since high quality light is a necessity for living most of the year. In the summer time the lights needs to create light and harmony to the space with just their timeless beauty. The bright scandinavian design will carry out also internationally. We will continue to bring new lighting fixtures that hopefully someday will become new classics.