OUR DESIGNERS
HEIKKI TURUNEN
eye-catching beauty
LUOTO
OUR DESIGNER
JONAS HAKANIEMI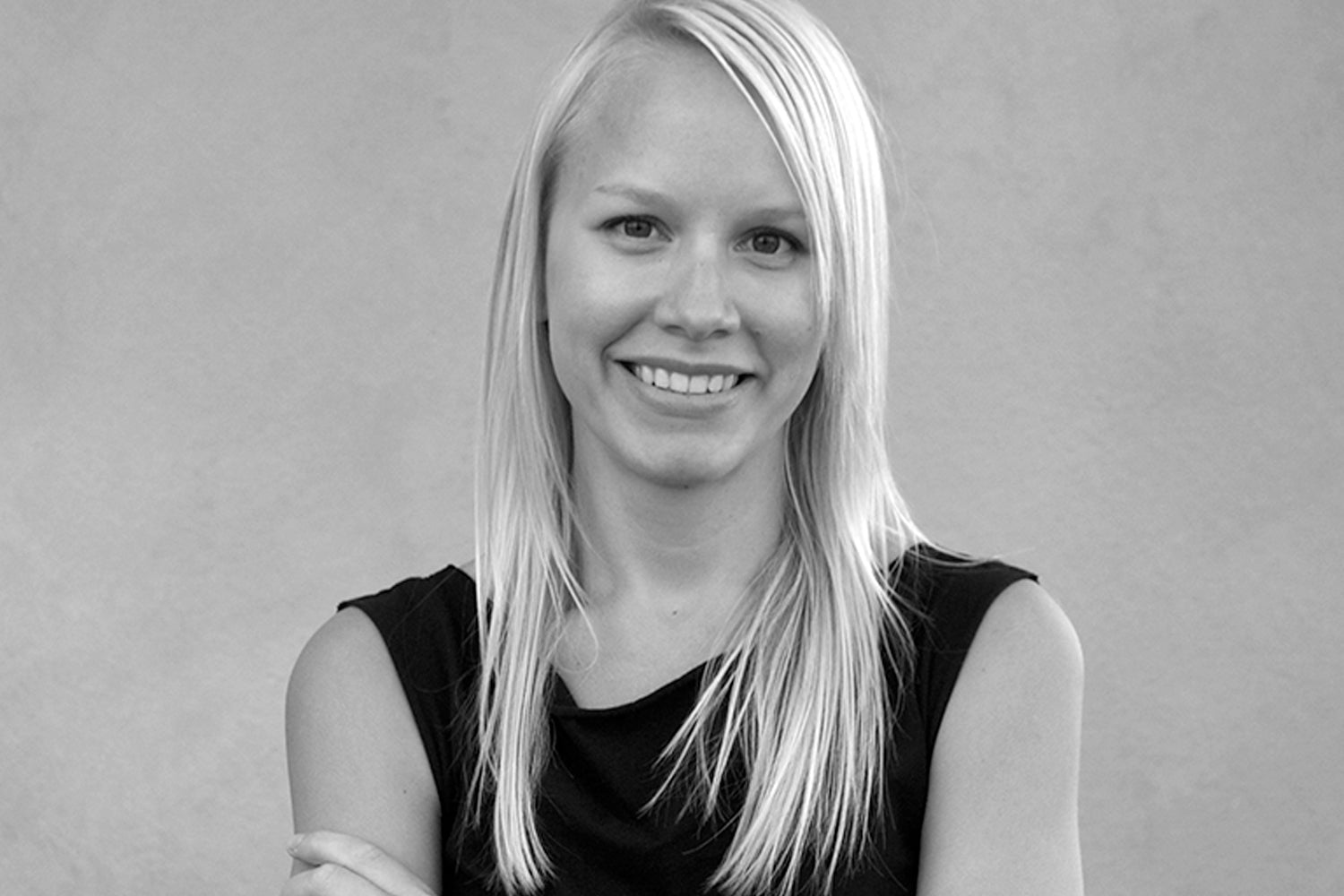 OUR DESIGNER
ELIZABETH SALONEN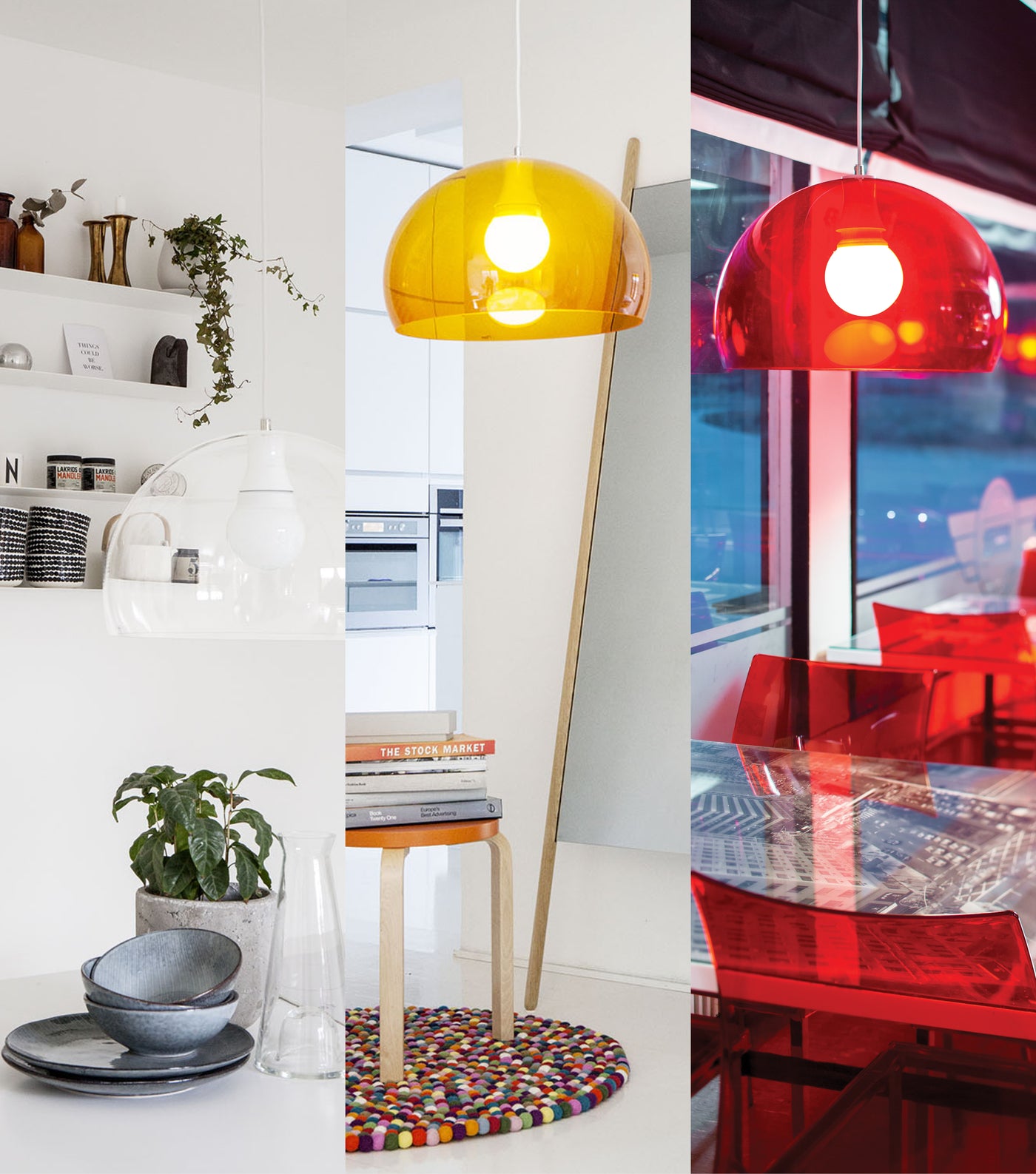 FINNISH HANDMADE
DESIGN LIGHTS
Our handcrafted lights are made and designed here in Finland and represent stylish and timeless scandinacian design at its purest.
The classic lights are made with their original machinery and drawings – just the way the designer intended them to be made in the first place. We will continue the decade long tradition of making high quality, durable and impressice design lights and as a producer and innovator of new ways to light up spaces.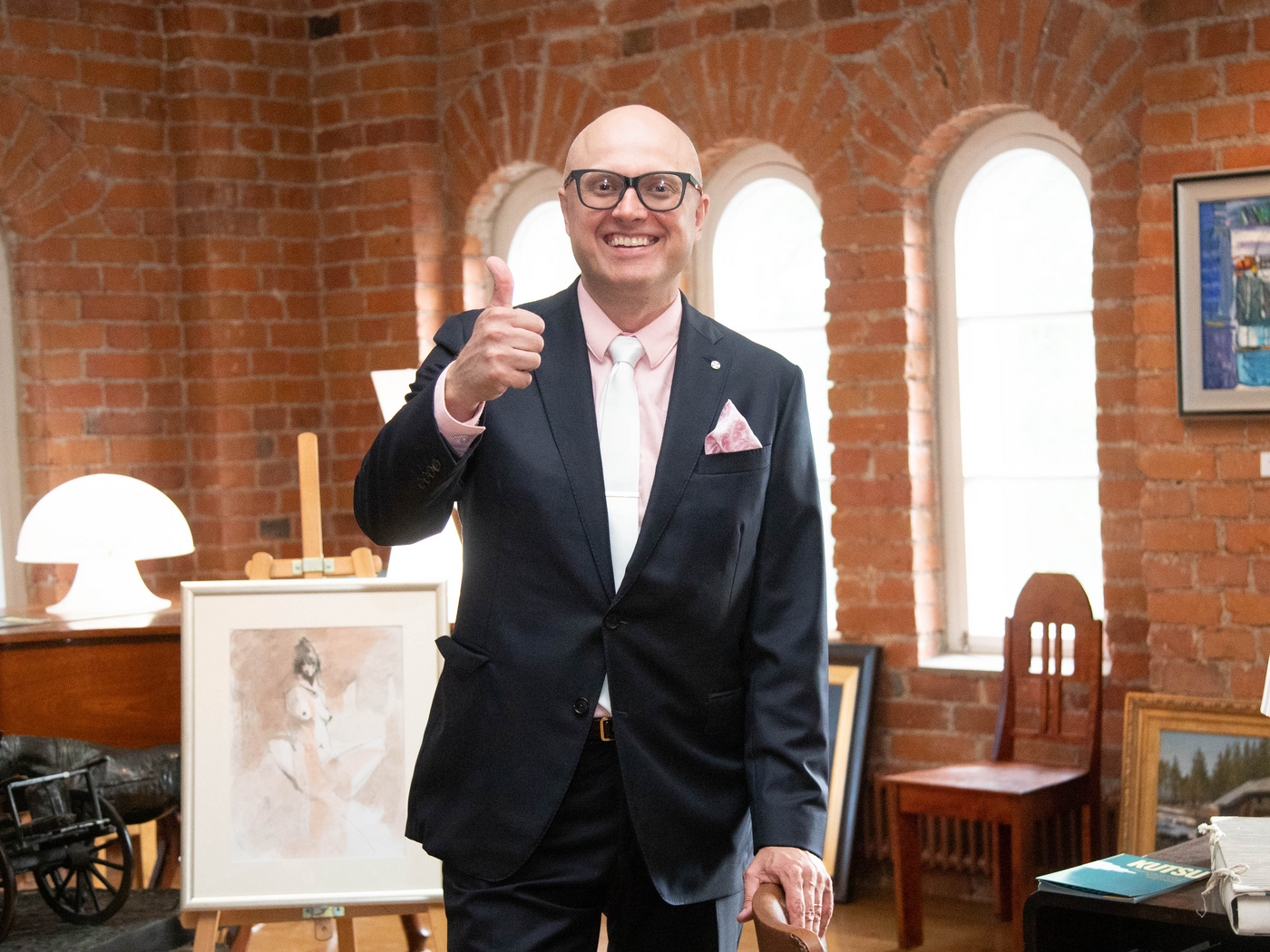 FOSTON TARINA
Tamperelainen Fosto Oy osti vuoden 2022 kesäkuussa Kera Interiorin valaisinliiketoiminnan. Nyt keskitymme ainutlaatuisten sekä laadukkaiden suomalaisten designvalaisimien valmistamiseen.